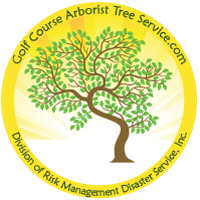 Risk Management Disaster & Tree Services provides the following arborist and tree services for golf course superintendents worldwide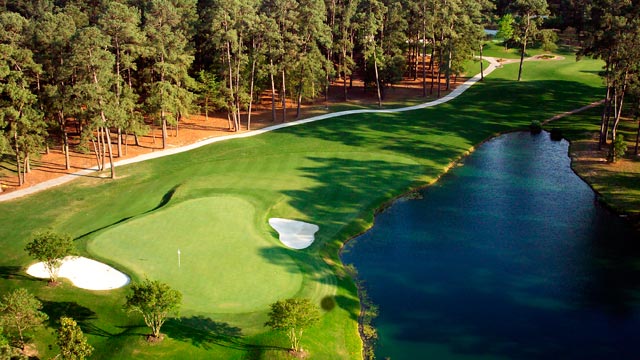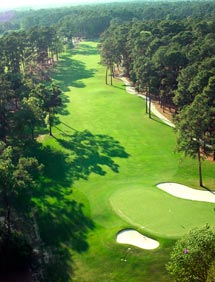 Golf course arborist consulting
Risk assessment
Master tree plans and annual tree budgets
Managing tree renovation projects
Tree inventory
GPS tree mapping
Tree tagging and numbering
Shade/air movement evaluations
Tree selection for a site
Document tree values for insurance, negotiate claims
Wind damage loss appraisal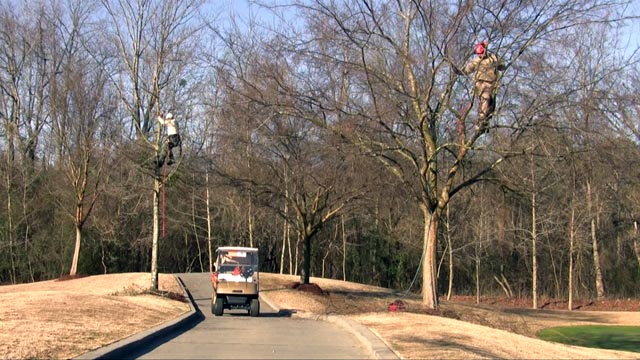 Golf course tree services
Tree beautification, vista pruning
Tree trimming and pruning
Tree thinning
Tree preservation, canopy thinning, safety pruning
Large tree planting
Tree removal
Stump grinding
Tree crane service
Tree transplanting
Mega-tree transplanting
Pre or post construction protection
Pest management solutions (do it yourself and professional)
Lightning protection, cabling and bracing
Moisture retention for soil
Woodland clearing and dump cleanup
Emergency golf course tree service
Call us and we'll be be on site quickly to restore your golf course by trimming and removing damaged trees.
Hurricane recovery
Tornado recovery
Ice storm recovery
Wind storm damage
Golf course construction tree service
Following the vision of your golf course architect, and working with your golf course construction firm or contractor, we will correctly prepare your site for golf course construction with our trained tree service crews directed by our arborist. Carefully and logically removing trees, moving trees, thinning trees, and trimming trees will create a golf course environment that looks spectacular when your golf course opens for play. Use a knowledgeable tree service crew and arborist who know golf and know which trees to remove and which trees to preserve, and how to preserve them during golf course construction. Please call us for a free proposal.